Written by: Summer Graham 
There are many things to consider when planning a landscape planting or garden, and this is especially true when you plan on including native plants. Horticultural species are often so popular because they can tolerate a wide range of conditions, and while native species are hardy in their own way, you still need to provide the proper environment for them to truly thrive.
Planting Site and Species Considerations
When you are ready to start planning for the type of species you want to plant, you should first consider the type of conditions you have present in your yard. Sometimes you can add amendments to soils or create variable moisture conditions to try and suit the species you want to plant, but for the most part it is easier to plant species that will succeed in the conditions you already have.
Soil conditions
The foundation of any good garden is the soil (literally). Even if you are adjacent to a natural area, the types of species found there might not thrive in your yard where soils are likely drier and more disturbed. When looking at the soil present in your planting area, it's important to look at a variety of things including, but not limited to:
     - Type of soil – sand, clay, silt, etc.
     - Moisture content – dry, moist, wet, etc.
     - Drainage – does pooling occur after rainfall? Does runoff from your driveway bring ice salt or debris into your planting area?
     - Compaction – was the area you are planting previously a high-traffic area of your yard?
Another thing to consider is if you require soil amendments prior to planting. These are materials you can add to your soil to increase organic matter, improve the structure of your soil, improve water retention, and even adjust the pH.
Sun conditions
Make sure you also pay attention to the amount of sunlight your yard gets throughout the day. Just like horticultural species, some native species do best in partial shade that mimics the forest understory where they are naturally found, while others, like prairie species, do better in open areas that get plenty of full sun. Be sure to look at your yard at different times throughout the day and note the hours of direct vs. indirect sunlight, the direction your yard faces, and any shading that might occur from your house, your neighbours house, or other trees in your yard.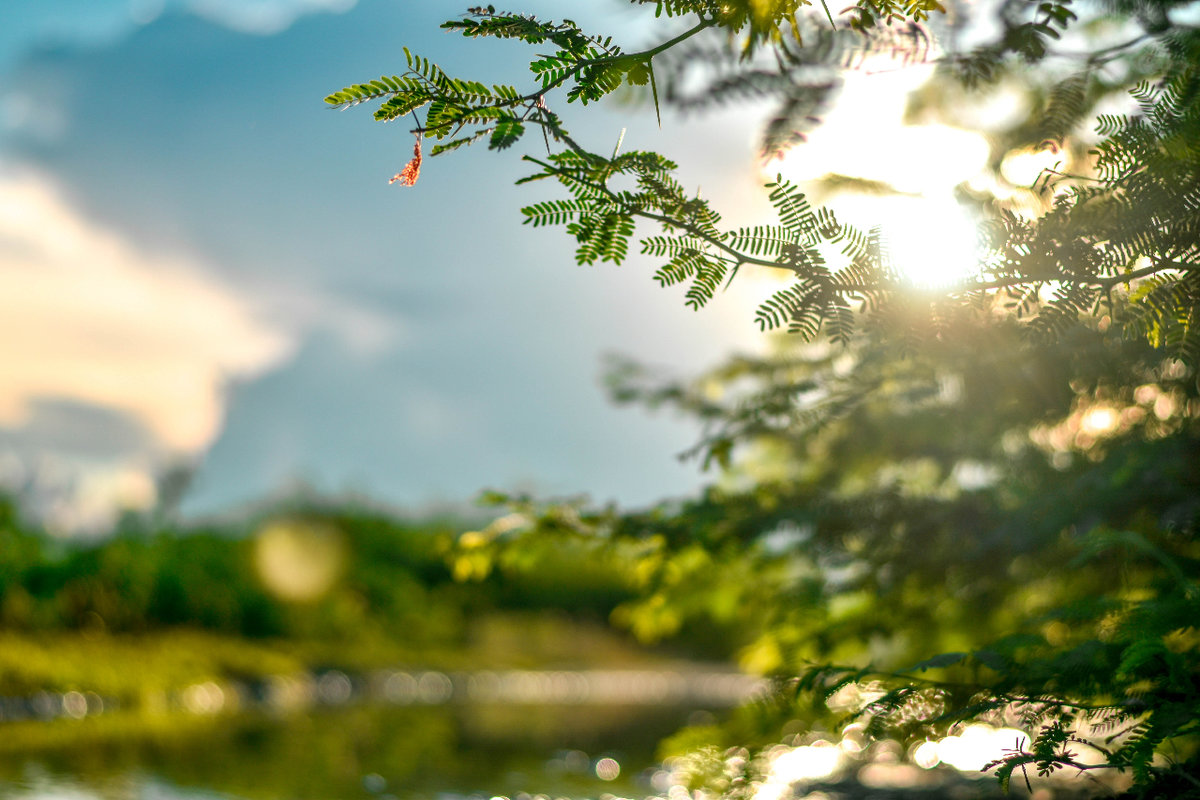 Other species present
You'll also want to think about the other species (both flora and fauna) that are present when you look at the conditions of your area.
If you find your yard has a canopy of Black Walnut, you'll want to opt for some Walnut tolerant species that can grow even with the presence of juglone. Juglone can cause Black Walnut Toxicity in plants planted within the root zone of Black Walnut or areas where leaves, stems, and fruit may fall. Another species you may want your plants to be resistant to are White-tailed Deer, to reduce the likelihood that deer graze heavily and potentially harm or  kill your plants.
You'll also want to consider which species grow well together, and look nice together if you are planting for aesthetics!  

Other considerations
When it comes to choosing native species, you'll also want to consider:  
The wildlife species you want to attract:

Pollinators – make sure you plant both host and food plants for the specific species you want to have (e.g. Milkweed for Monarch Butterflies)
Birds and other wildlife – think about what species need for all their life cycles, like where they nest, live, and what they eat. If the species you want to attract stays local in the winter, consider plants that retain their berries in the cold months or provide shelter from snowstorms.

Other functions, wind break, privacy screen, etc.  – if you are looking for year-round privacy, opt for a dense, bushy evergreen like Eastern White Cedar.
If pets or children will access the area – you may want to avoid plants with thorns or prickles, or that may be toxic if consumed.
Whatever species you choose, try to purchase or sustainably source individuals from a local population that will be better suited for the local environment and conditions.
Ready to make a list? Make a free account and head to our species page today to use our filters and find the best species for you! 
Additional reading:
Sound Native Plants – Species Selection guide