Written by: Nicole White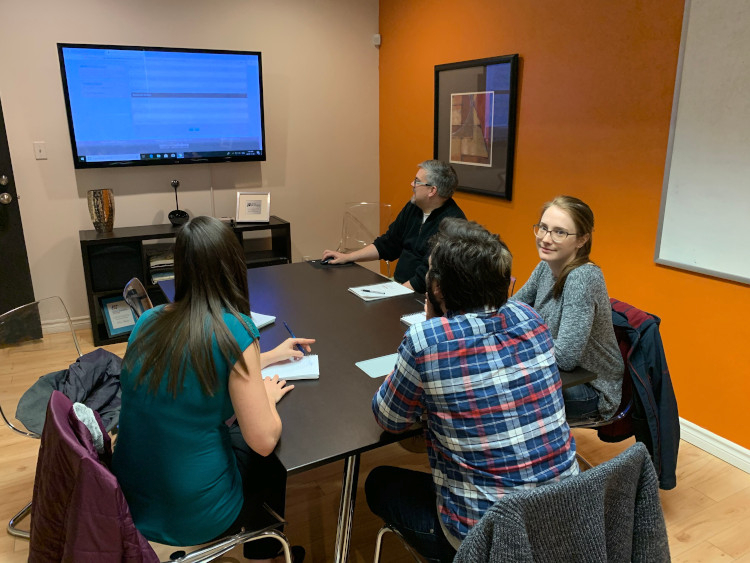 CanPlant has made a commitment to use blogging as a tool for open, independent sharing of plant knowledge. Our vision is to regularly provide insightful articles useful to both general audiences and professional plant people, connecting Canadians in ways that promote curiosity, respect, and understanding of our complex relationships with plants.
Blogging and other new media represent the potential for a radical departure from traditional media and access of information. Ideally, a message's reach can be broadened and more voices to be heard. As an alternative to scholarly articles, blogging can serve as an intermediary, allowing information related to cross-disciplinary fields such as botany, biology, ecological restoration, landscape architecture, and conservation to be engaged with by all readers.
We intend to use these tools to draw on and complement the structured information living in the CanPlant database, to carry forward the principles developed by our predecessor, Evergreen, and to tap into the collective knowledge within our communities.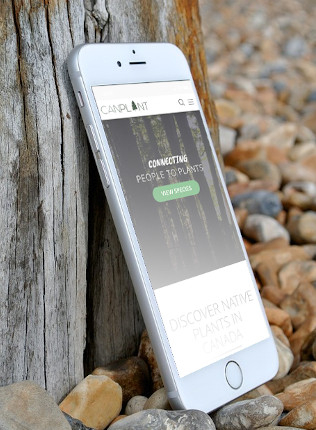 Our team at Dougan & Associates possess ecological and design knowledge that we're excited to set free beyond the walls of the office. We also want to use the blog as a platform to give others who have something to share a voice and an audience.
We have some compelling topics prepared for the near future, including musings on what constitutes a 'native plant', profiles of underappreciated plants found all over Canada, techniques for effective pollination garden design, and stories of how GIS and mapping technology are contributing to invasive species management.
We want this blog to generate discussion and community. If you have something to bring to the conversation and would like to volunteer as a guest blogger, don't hesitate to contact us!