Written by: Manpreet Dhaliwal 

National Forest Week
Welcome to National Forest Week! Have you never heard of it? Well, let me tell you a little bit about it. For one week in September every year, the Canadian Institute of Forestry (CFI) takes the opportunity to raise awareness and educate about the Canadian forest sector, as well as the important social,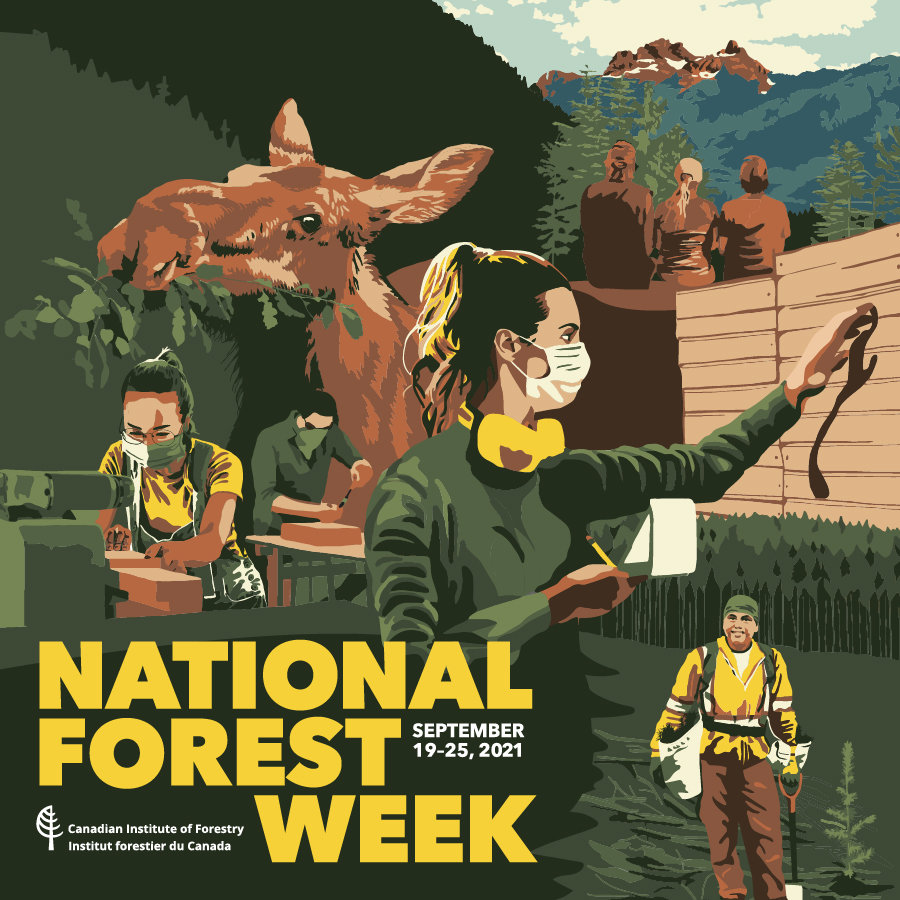 environmental, and economic role that this resource plays in our daily lives.
This year, they are encouraging people of all ages to participate in activities such as photo and youth drawing contests, and "Treevia Tuesday" to celebrate our national forests. Interested in participating? Check out the CFI website for more information on campaigns and other resources. This year, I decided to participate by answering the question "What does the forest give you?"
What does the forest give you?
It's a difficult thing to put into words because it's as unique to me as the meaning of life; it is indescribable how much forests give to us, and I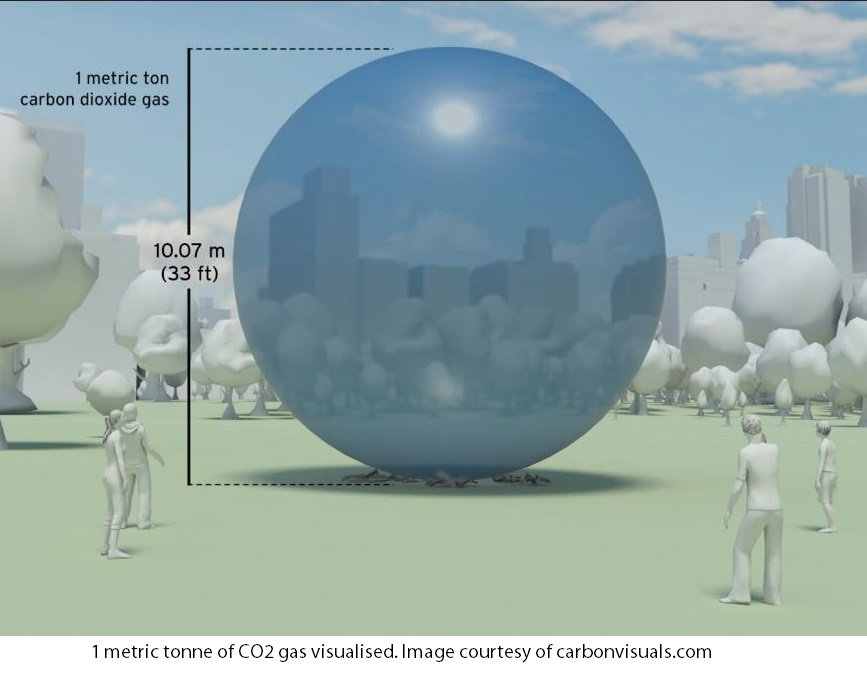 couldn't be more grateful for the forest's contribution to my survival every day. Especially when you learn how 6 million trees are planted on Ontario public land each year, and how at 10 acres of forest per person, we have more access to forests than any other country. The most exciting part of it all is knowing that as of 2017, Canadian forestry operations, planting enhancement, and planting initiatives removed 20 million tonnes of carbon dioxide equivalent from our own backyard. We have the potential to reduce carbon dioxide by 50 million tonnes by 2050 if we continue to use greater sustainable forest management like this during the coming years.
Every Tree Counts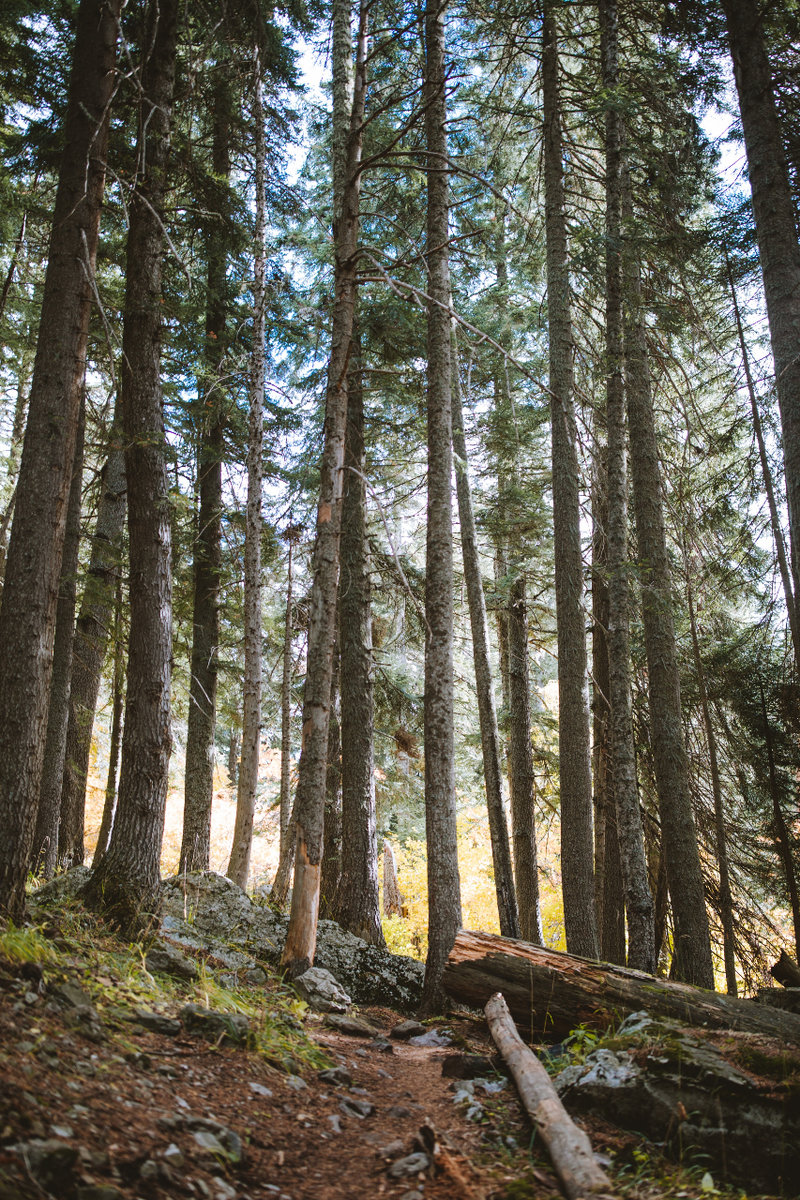 After learning this, I took a step back and asked myself, "How can I contribute to future emission reductions while also giving the gift of trees to future generations?" I had no idea where to begin, but as I worked through my research and consulted my network, I became more familiar with the Canplant database and all the resources it offered. I was able to collaborate with local sustainability and environmental groups in the Kitchener Waterloo Region to raise awareness of the trees and plant species that local organizations and residents could plant on their properties.
IT'S YOUR TURN
Now I'd like to ask you to pay it forward by planting a tree and sharing your hopes for future generations. If you're not sure where to start, check out the CanPlant database to see what plants you might be able to grow in your area. Do you require funding for a project? The CanPlant team has compiled a list of grant opportunities to assist you in getting started with your project to plant trees and other native plants.
Source:
"Our Roots, Forest" -https://www.ccfm.org/releases/our-roots-our-future/
Carbon Visuals: carbonvisuals.com