By Christina Myrdal
What comes to mind when you think of a maple leaf? Maybe you feel a little extra patriotic. Perhaps it brings back memories of a fall hike through the lush orange and red foliage of a Sugar Maple forest. Or maybe it is the comfort of drizzling maple syrup onto your Sunday morning pancakes.
Speaking of maple syrup, here in eastern Canada we are known worldwide for our unique ability to produce loads of it. In fact, it may be what we are known best for as Canadians (other than our apologies and the use of the word 'eh'). Large-scale maple syrup production is limited to a few provinces in eastern Canada where Sugar Maple hardwood forests dominate the natural landscape.
In Canada, Sugar Maple's native range extends from southeastern Manitoba to Nova Scotia, and it is also native to the northeastern US. Sugar Maple is a unique species in that it requires freezing temperatures during the winter to initiate proper dormancy, followed by warm temperatures in the spring for adequate sap production. In addition, seed germination requires extremely low temperatures, around 1°C, which is the lowest of any known forest species. The climate of the northeastern US and eastern Canada provides this optimal temperature range and explains why these forests are so unique to this part of the world.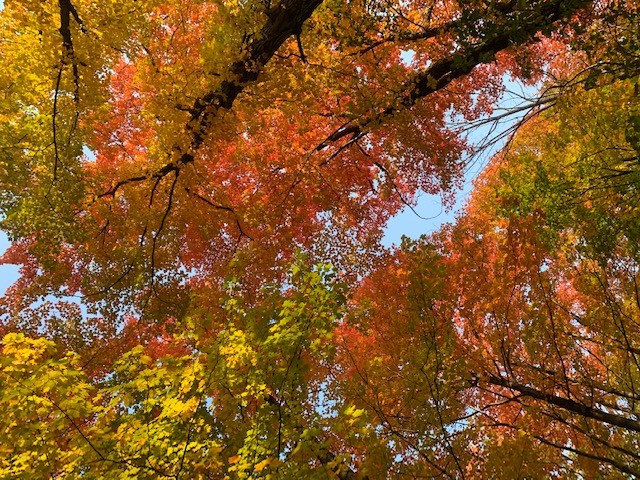 Now, let's talk about syrup – one of the oldest agricultural products in North America. It is no wonder that the world's biggest maple syrup producers (Quebec, Vermont, and Ontario) correspond with regions where Sugar Maple hardwood forests are extremely prevalent. Every year for a few short but productive weeks toward the end of winter, repeated freezing nights followed by warm days in the northeastern US and eastern Canada present the perfect environmental conditions for maple sap flow. Winter sap flow in maples is unique because process it is highly water and temperature dependent, as opposed to being triggered by spring leaf growth. Alternating temperatures between below and above freezing cause water in the tree's stem to expand and contract, generating positive pressure in the stem that pushes sap up the tree and out of the nearest hole, such as a well-placed tap!
Winter sap flow occurs in all maple and sycamore (Platanus spp.) species, and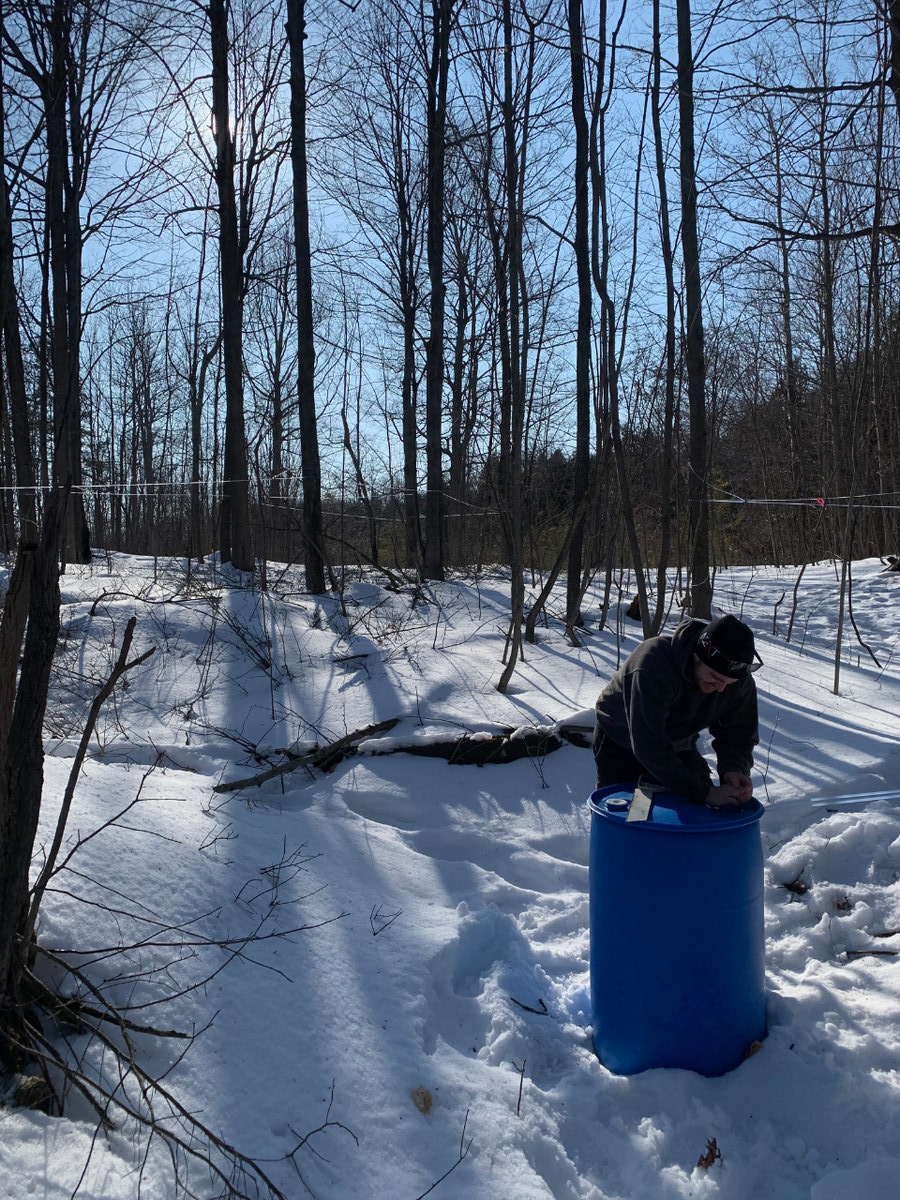 a few others including Walnut (Juglans spp.) and Birch (Betula spp.). So, does this mean we can tap these trees too? The short answer is yes. Sugar Maple sap contains the highest sugar content of all maple species (~2-3% on average), so while other maples can be tapped for syrup, it takes more sap (and more effort) because there is less sugar by volume.   Recently, there is a growing Birch syrup industry in Alaska, Russia, and Scandinavia. Walnut tapping has also been experimented with in recent years, but I am not aware of any large-scale operations.  Overall, the most critical factor in determining whether different species are worth tapping is the taste of the result. As a maple syrup producer, I think I'll stick with maples for now.
Interested in learning more about Sugar Maple? Check out its species profile here.